We hosted our inaugural Summit By The Sea this year. There's a place for the big industry event where you see literally "everyone," but this wasn't it. This was the opposite. This was for specific "someones:" 16 early adopter investors from around the country - $72B in assets, and five founders of specialist boutique investment firms.
It was different from the typical events in our industry.
We didn't invite everyone, we only invited a specific few.
We didn't give presentations; we moderated conversations.
We didn't pitch products or services; we encouraged a think tank vibe.
We didn't book a windowless conference room; we had an ocean view. (gasp!)
We didn't eat bland rubber chicken; we went with lobster rolls on repeat.
We didn't jam-pack the schedule; there was time to chill and make conversation.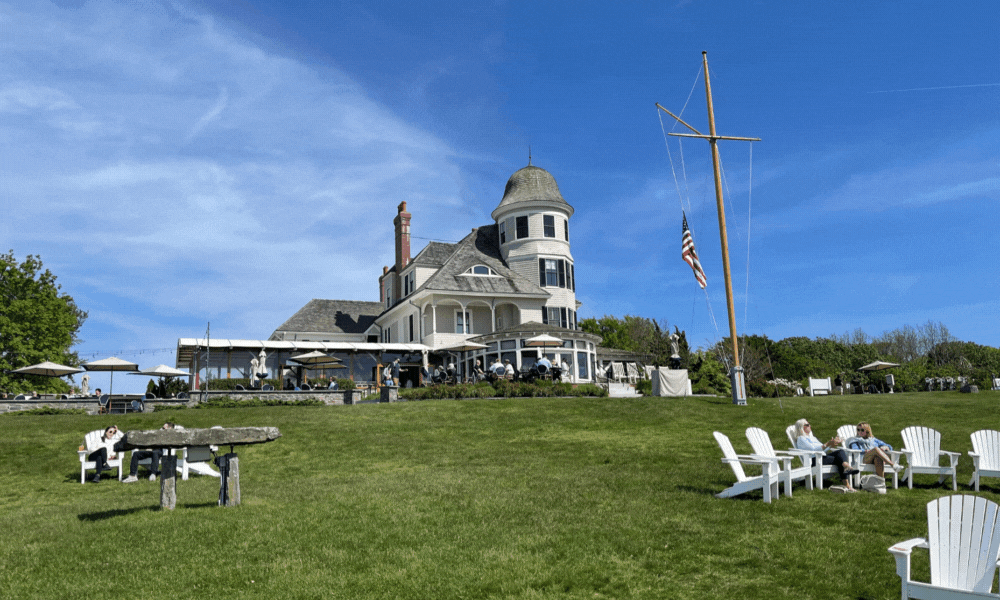 The event left us grinning from ear to ear. We got to see the people behind the portfolios, the faces behind the funds - and you could feel the power of connecting them in-person. We surveyed the investors post-Summit to ask what we should do better next time and here is what a few of them said:


"Rinse and repeat. You have a formula that blows away the competition."
"The small size and time for conversations truly fostered the connections. Probably the best conference I have EVER been to for connecting with people."


Micro events are becoming more popular because they unleash the power of connection. Interested in hosting your own? Let's talk about what a micro event is, why to host (or attend!) one, and some fresh ideas for your own micro event.


What is a micro event?
Micro events have a wide range of descriptions. Some descriptions restrict the event duration, format, or group size, but here we're talking about just an event that isn't macro. A custom-tailored experience for an exclusive target audience.


Micro is mighty
When you host a smaller, more exclusive event with less distractions, you can:
Personalize your attendees' experience
Foster one-on-one communication
Make better use of their time
Increase audience participation
Incorporate memorable details
Help attendees network with specific people
At large conferences, people often feel anonymous, a number in the crowd. The people they want to connect with might seem too busy for them or they feel uncomfortable asking questions in front of a large audience. The feedback we received from our Summit attendees was that they loved the small format, being able to have in-depth conversations and make more meaningful connections.
"I enjoyed the more conversational approach, being able to dig into the qualitative side of the founders."
Quality over quantity.
Hosting micro events can help you connect with prospects, deepen your relationship with clients, create valuable content, bring credibility to your organization, differentiate your brand, grow your network, and get the most out of your event marketing budget.


How to host a micro event
The key to a successful micro event is to deliver a human-to-human experience that provides value. Instead of a Summit, you could also host:
Coffee talks
Workshops
Lunch & learns
Discussion panels
Experiential events
Expert Q&As
Happy hours


Before your micro event:
Determine the success criteria for your event
Target an exclusive niche
Invite and/or promote
Prepare digital or print materials
Provide travel information
Keep the attendees engaged leading up to it
Create a hashtag and/or social media strategy.
Rehearse, test equipment


At your micro event:
Introduce attendees to one another
Get photos or video to create memories and content
Go live on socials
Take a deep breath and enjoy!


After your micro event:
Thank your attendees
Debrief with your team
Survey attendees
Create content
Measure the success of your event
Make notes for your next event

Whether time or money, people invest with people. ​​We are grateful for the people that invested time at our Summit by the Sea - the people behind the portfolios, the faces behind the funds - and we're thrilled they had an opportunity to find one another.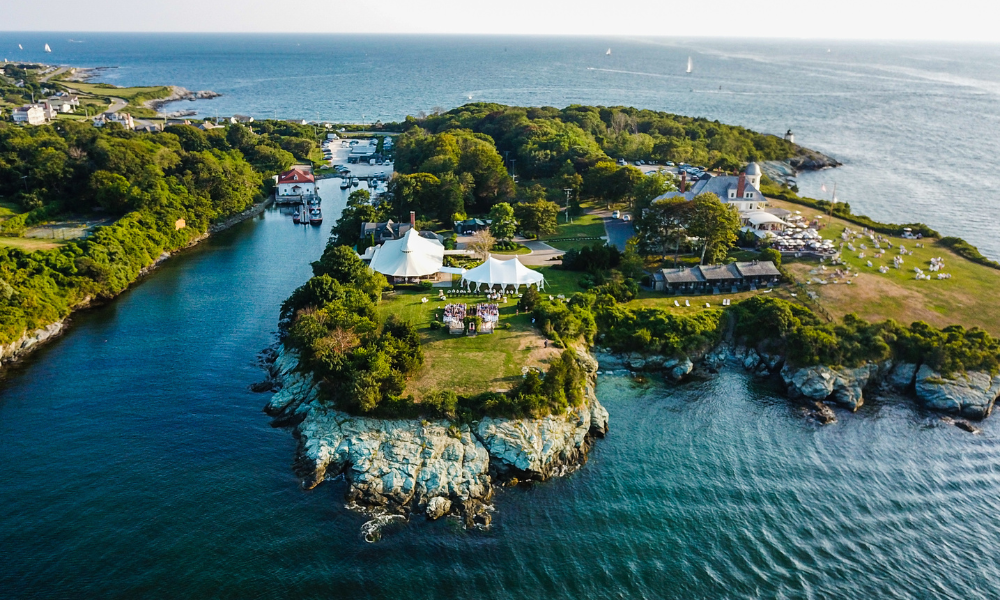 Play small and make a big impact. Micro is mighty.