With this year's IMPACT® 2019 conference right around the corner (November 4th - 7th) in San Diego, we here at Havener Capital Partners are having a hard time containing our excitement.
Both the IMPACT® conference and the city of San Diego have special meaning for us. The conference is something we look forward to every year. It's a fantastic event that allows us to reconnect with old friends and undoubtably make a few new ones. And this year's conference has quite the lineup of speakers, including these keynote speakers:
Jon Meacham and Tim McGraw, authors of their new book Songs of America
Nicholas Burns, Former U.S. Under Secretary of State for Political Affairs, speaking on Diplomacy in the Twenty-First Century
Platon, World-Famous Photographer from The New Yorker, presenting on Powerful Portraits: An Intimate Look at Leadership and Humanity
San Diego is an absolutely amazing place, and a few members of our HCP family have had the pleasure of living there. The gorgeous weather, nature, ocean culture, outdoor activities, food scene and laid-back vibe are all things that keep us coming back as often as we can. Be sure to check out the USS Midway Museum or take a drive up to La Jolla Cove if you have any extra time during the conference.
Joining the fun this year will be Portfolio Managers from the clients we represent. If you're looking to learn more about undiscovered mutual funds in the following asset classes, be sure to contact us ahead of time and we will facilitate a meeting that will be well worth your time.
Structured Credit
Commodities/Natural Resources
Small, Smid and Large-Cap
Large-Cap Growth (Concentrated)
High Yield/Bank Loan
ESG/SRI
Can't wait to see you and be sure to swing by our booth #1131 to say hi!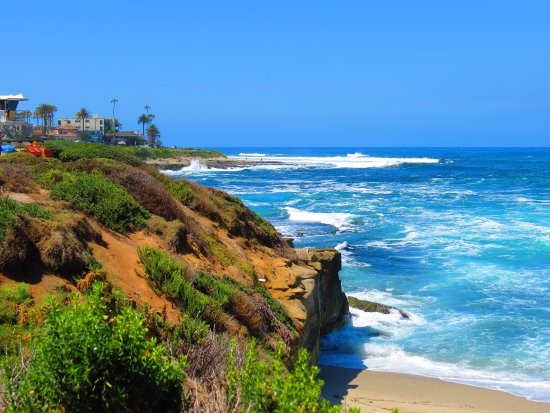 Image source: TripAdvisor